Smart Code Door Locks
Get the best of both worlds with convenience and trusty security in Central Florida
Smart Code Door Locks
In today's world of automation, smart home systems are becoming increasingly popular and highly valued. Keyless door locks, or Smart locks, might be the most effective way of keeping your doors secure, providing more control over your home or business. Automatic locks have advanced lock attributes not found in a typical lock and key systems. You can customize the exact level of protection that is right for you. The added convenience that comes with automatic doors is immeasurable.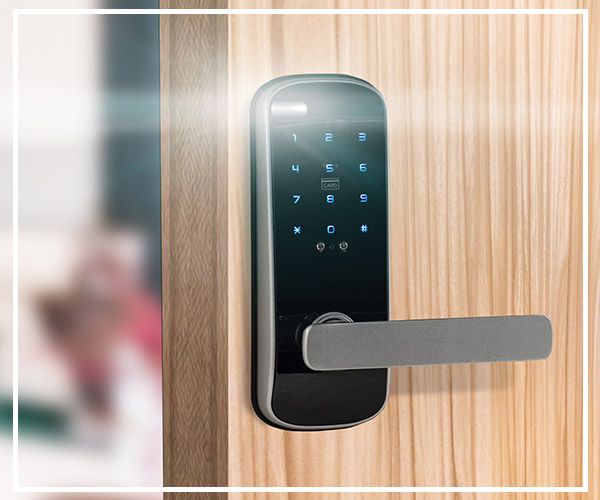 Convenient, Trustworthy Security
A smart, keyless door system is arguably the most crucial part of a secured home or business. Having a dependable front door lock is step one for security. Smart code door locks offer superior protection while also providing convenience for the homeowner or business owner. They are fast, quiet, and can come completely keyless.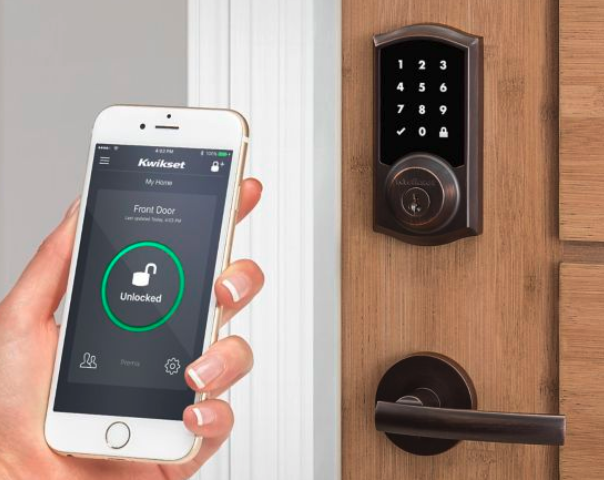 Smart Door Locks
Security Dzign offers smart door locks that connect to your wifi network, allowing you to control the lock and manage access codes from a mobile device. This, combined with the fact you can create new codes on the fly, makes smart code door locks especially appealing to those who rent out vacation homes or have multiple businesses.
Call Security Dzign
At Security Dzign, we are proud to offer our Sanford community here in Central Florida smart, convenient security that you can trust to protect your home and business. We only install the best security systems the industry has to offer. Additionally, our team has years of experience and provides exceptional customer service to answer any questions or concerns you might have. Call Security Dzign today and schedule a free consultation today!