Interactive Security in Central Florida
Have control over your own security.
Professionally Monitored Smart Home Security
At Security Dzign Group, we want to make sure our community here in Central Florida is safe and protected. That is why we provide security at your fingertips with our interactive security solutions. Our security solutions allow you to control your security, allowing you to make sure you, your home, and your business are secure. Smart security includes items such as remote arming/disarming, instant alerts, security cameras, and so much more. Read below to learn more about smart, interactive security.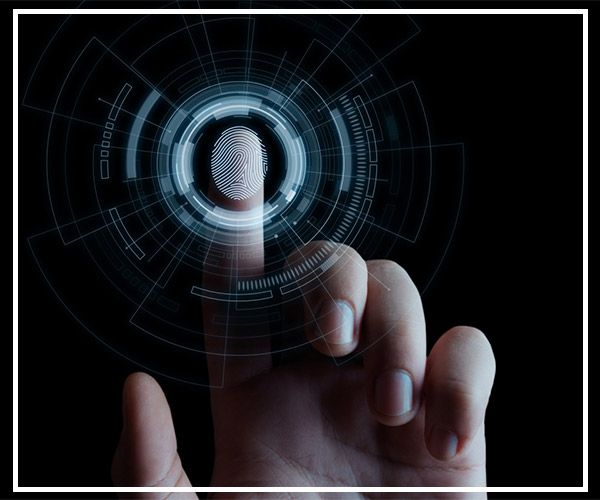 Remote Arm/Disarm
Control the core function of your security system from anywhere. This allows you to let employees into your business or family members into your home without you being there.
Instant Alerts
You will immediately be notified if an event happens at your home or place or business on your mobile device. This allows you to know that something is happening right away, allowing you to take the necessary actions.
Multiple Locations
On vacation and have to watch over your home and your business? You can virtually view cameras and your system's status in multiple locations with your mobile device.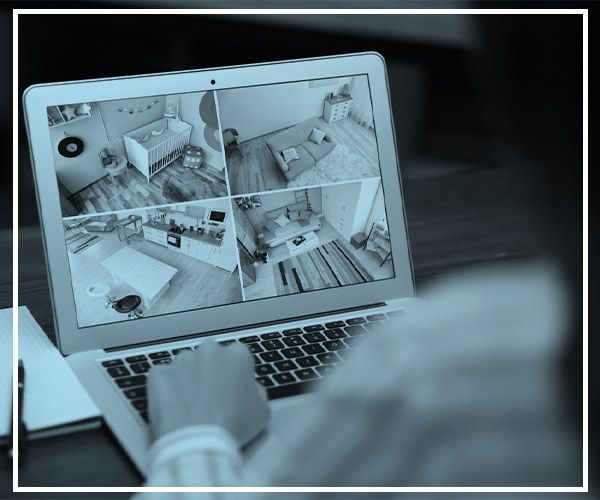 Security Cameras
You are able to view live or saved footage from every camera that you have set up. This is regardless of the number of cameras or locations that you have.
Climate Control
Keep your employees, customers, and family comfortable. This also allows you to potentially save money on your energy bills.
Lighting Control
Having remote control over your lights has plenty of benefits. Did you forget to turn off the lights? Or do you want your house to look like it's occupied? Easily control your lights from anywhere with your phone.
Contact Security Dzign Group
Get the most out of current technology and the safety of your family, your home, your employees, and your business. Contact Security Dzign today to schedule an installation.