Home Automation Security in Central Florida
Control your security system, temperature, lights, and more with home automation.
Fully Integrated Smart System
Upgrade your smart home with simple, well-controlled, and intelligent automation across all of your connected devices. Smart home products can control just about everything that's connected in your home. With Security Dzign Group, you don't have to worry about installing a new device or getting your security system and lights to work together. Our professionally installed systems are configured to your home and can be controlled all in one app.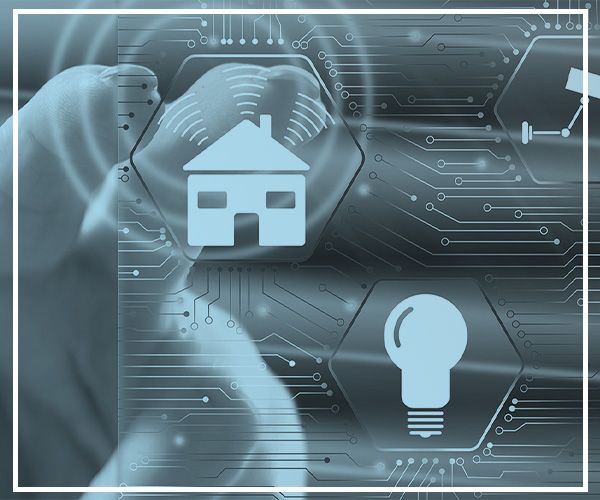 Smart Lighting
Lights that are connected to your system can automatically turn your lights on or off. You can also set them an appropriate brightness and set timers. Have access to these features when you're at home or remote.
Smart Locks
Have access to a camera to see who's at your front door and unlock or lock the door remotely — all within the mobile app.
Smart Outlets
Control what outlets bring power to help you save energy, ultimately saving you money on your utility bills.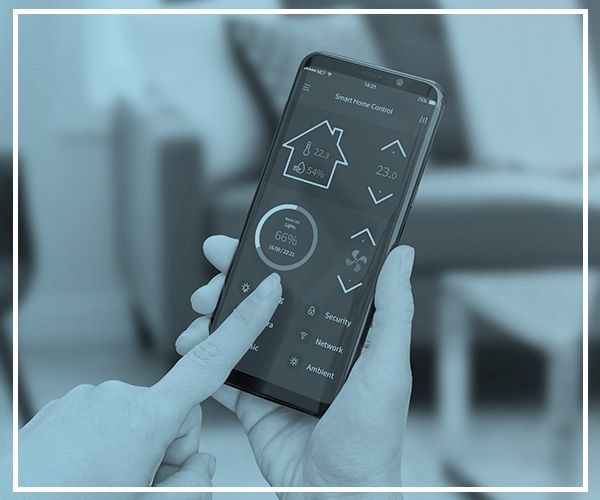 Smart Thermostats
Utilize a smart thermostat to control the temperature within your home. This is prime for optimal comfort and can also lower your energy bills.
Carbon Monoxide and Smoke Detectors
Get alerts on your device if high levels of carbon dioxide or smoke are detected.
Reliable, Convenient Security System
Not only is a home automation system convenient, but it also provides great security measures that you can access from your computer or mobile phone. Having the convenience of locking doors, turning lights on and off, and controlling your home's internal temperature is unmatched. Our team at Security Dzign has a passion for providing our Sanford community with a sense of ease and comfort, knowing they have trustworthy security installed. Contact Security Dzign today to have any questioned answered or to schedule an installation!
If you have any questions or want to schedule a free consultation, do not be afraid to contact us today!