Enhance Your Security With Our Smart Solutions
Feeling safe and keeping those you care about secure is always a priority. That is why Security DZign provides a wide range of quality home and business security solutions for our community here in Central Florida. We will install any security system that we provide with the help of our fantastic staff. Our staff is as reliable as the security equipment we install. Read more down below to learn more about the systems we offer.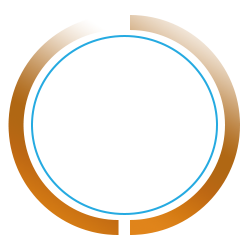 Card Access
Remotely control and automate door locks and garage doors, give you the codes, and you get instant notifications about who unlocked your door. Enhance your security, gain complete control, and visibility over all the entry points to your home or business.
Efficiently manage permissions for all the access points to your business. Quickly add and delete employee access, secure equipment, inventory, and employees against unauthorized access, while keeping track of important activity in real-time.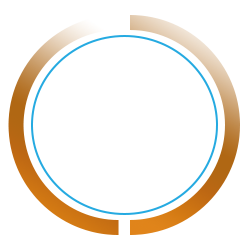 Energy Management
Keep your home comfortable and minimize energy usage with no wiring, patching, or painting required. Security Dzign energy management is professionally installed and integrates seamlessly into your smart home system. It uses learning from across your home to provide more intelligent automation and can be controlled remotely from your mobile app.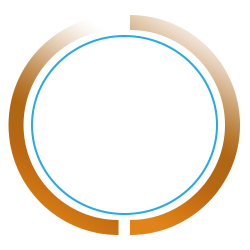 Smart Locks
In today's world of automation, smart home systems are becoming increasingly popular and highly valued. Keyless door locks, or smart locks, might be the most effective way of keeping your doors secure, providing more control over your home and/or business. Automatic locks have advanced lock attributes not found in a typical lock and key systems. You can customize the exact level of protection that is right for you. The added convenience that comes with automatic doors is immeasurable.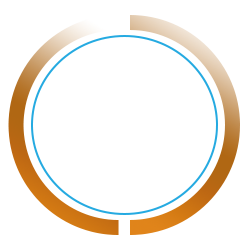 Home Automation
Upgrade your smart home with simple, well-controlled, and intelligent automation across all of your connected devices in one integrated system. With Security Dzign, you don't have to worry about installing a new device or getting your security system and lights to work together. Our professionally installed systems are configured to your home and can be controlled in one app.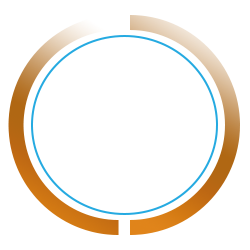 Home Video and Audio
From listening to your favorite music to streaming your favorite videos, your media experience should not stop when you exit your room. We will work with you to connect your music and movies everywhere in your home through a whole-home audio system, whether you're in the living room or kitchen or even laying out by the pool. Entertainment should be that simple, and we will help you control and elegantly conceal your music, movies, and media.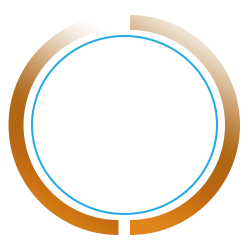 Shades and Lighting Controls
With the press of a button, your shades lift to allow natural light in. For your media room, your shades can close automatically when you activate your theater, creating the best viewing conditions for your video display. We can also schedule your shades to open or close at certain times of the day, helping you protect your furniture from the sun and keeping your house cool. Are you worried about matching your shades to your decor? We can help you find the right fabric, the right design to perfectly fit your interior design.
If you have any questions or want to schedule a free consultation, do not be afraid to contact us today!