Security Dzign Group
Customized Smart Security Solutions and Technology for your Home & Business
Smart Home Solutions & Technology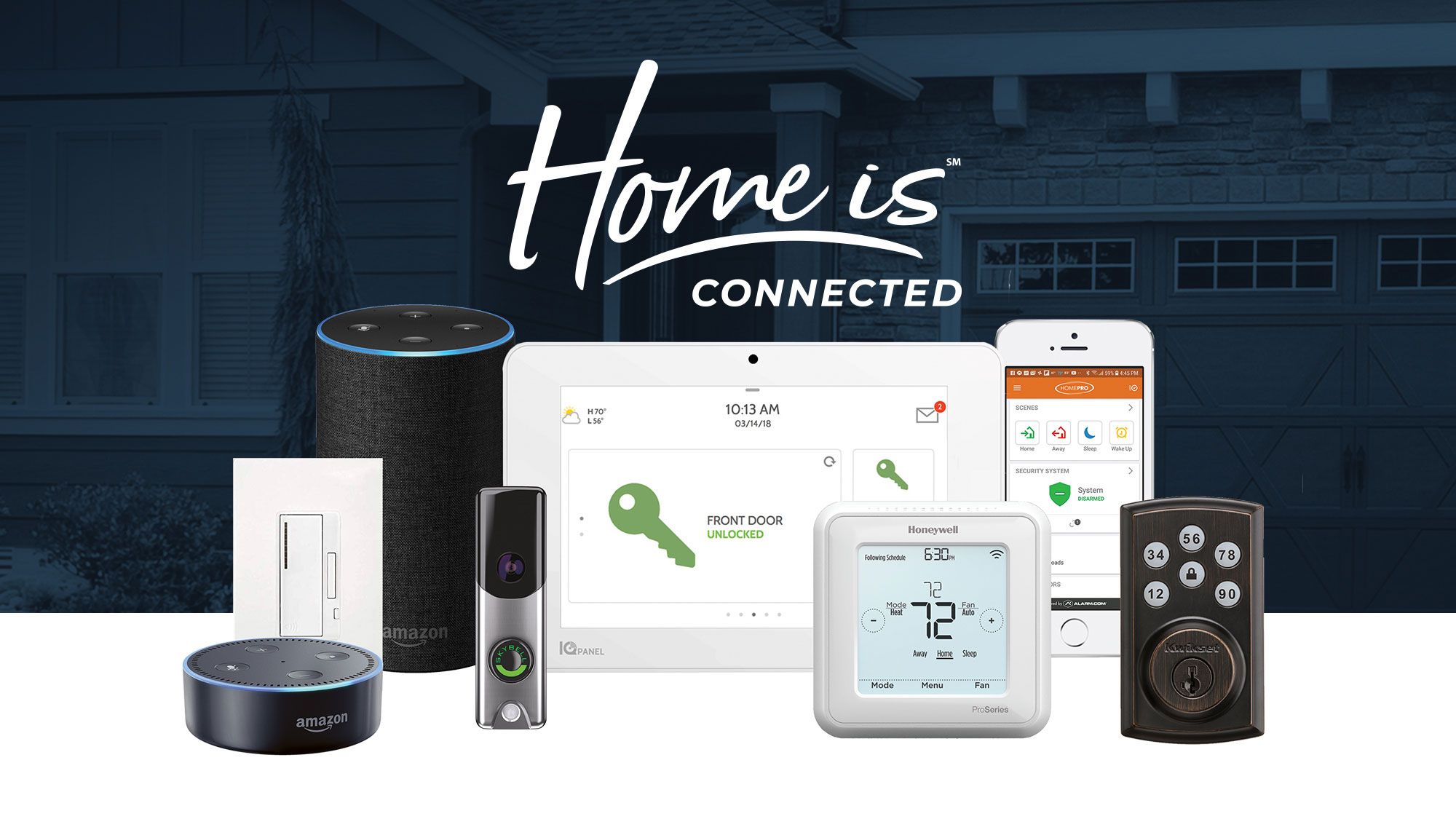 Providing our Customers with complete peace of mind is essential to us. We stand apart from other Security firms because we are local and focus on providing customized security solutions for your home and business. We offer a wide range of digital home services including interactive security, video monitoring, remote access, home automation, and energy management.
Security for Residential & Commercial Properties
Our team is passionate about creating innovative technology that deepens the connection between you and the things you care about most – your families, your homes, and businesses.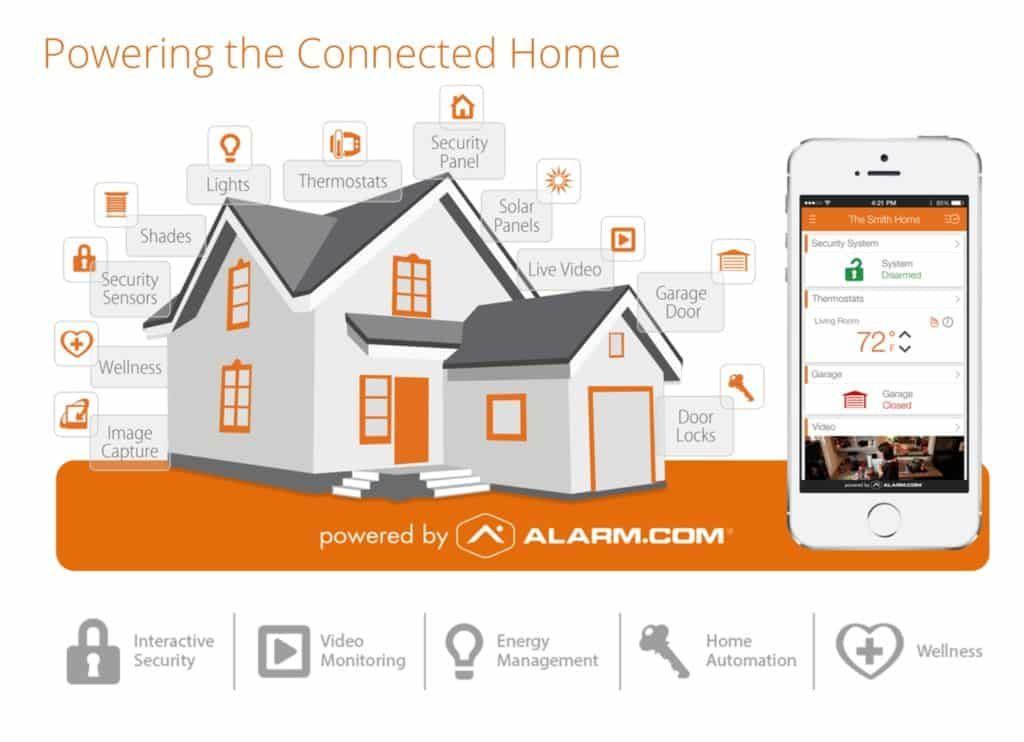 When Protection Matters
Our Customers trust us every day for better security, advanced automation, and dependable service. We have been offering smart security solutions and protection in Central Florida since 1995.
Security Dzign Group
Customized Smart Security Solutions and Technology