Endless Entertainment Anywhere in Your Home
From listening to your favorite music to streaming your favorite videos, your media experience should not stop when you exit your room. We will work with you to connect your music and movies everywhere in your home through a whole-home audio system, whether you're in the living room or kitchen or even laying out by the pool. Entertainment should be that simple, and we will help you control and elegantly conceal your music, movies, and media.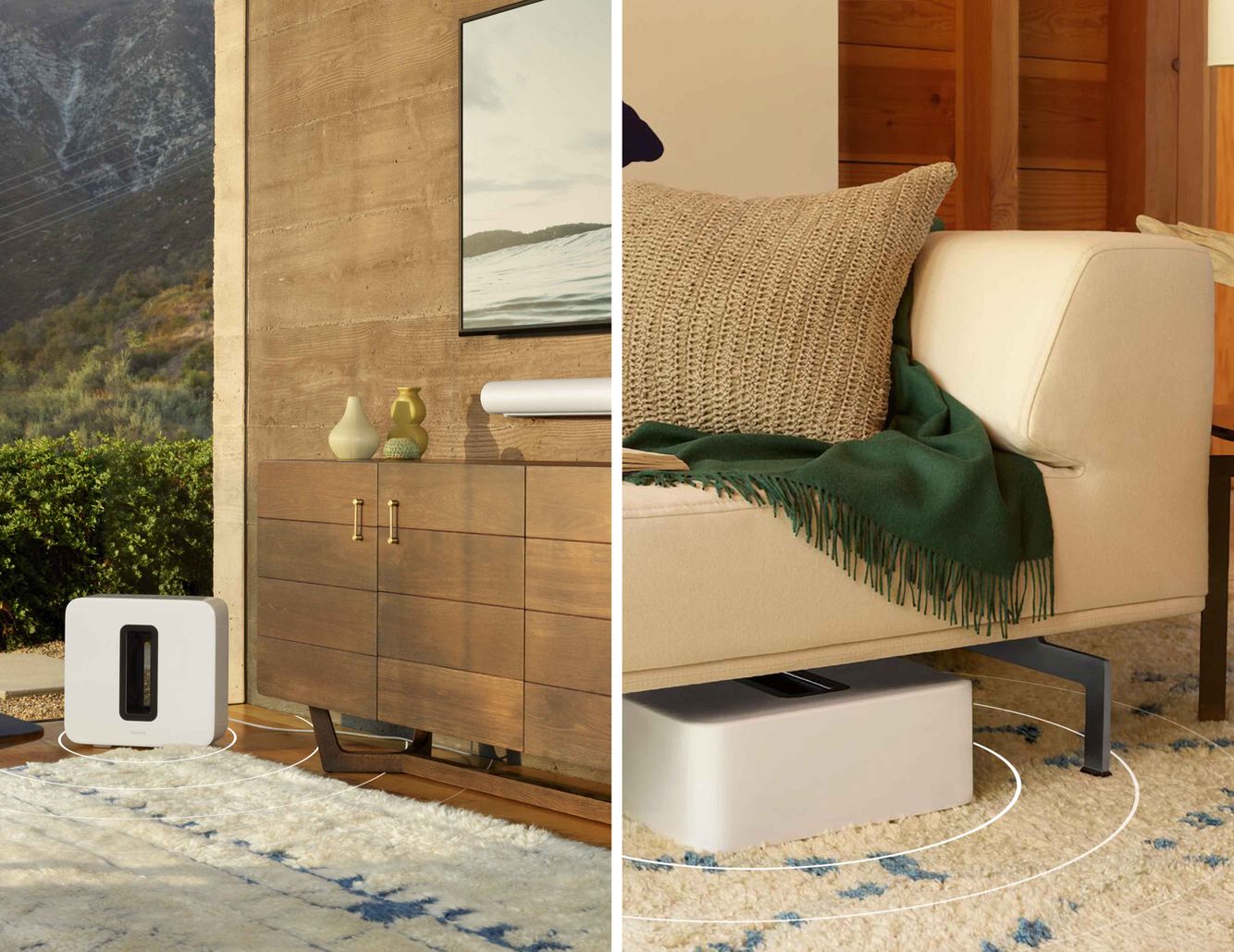 Listen to Music Your Way
You can set up your smart audio system where you can have music play, simply by clicking a button. Plug in, turn on, and open an app. Enjoy your effortless listening experience.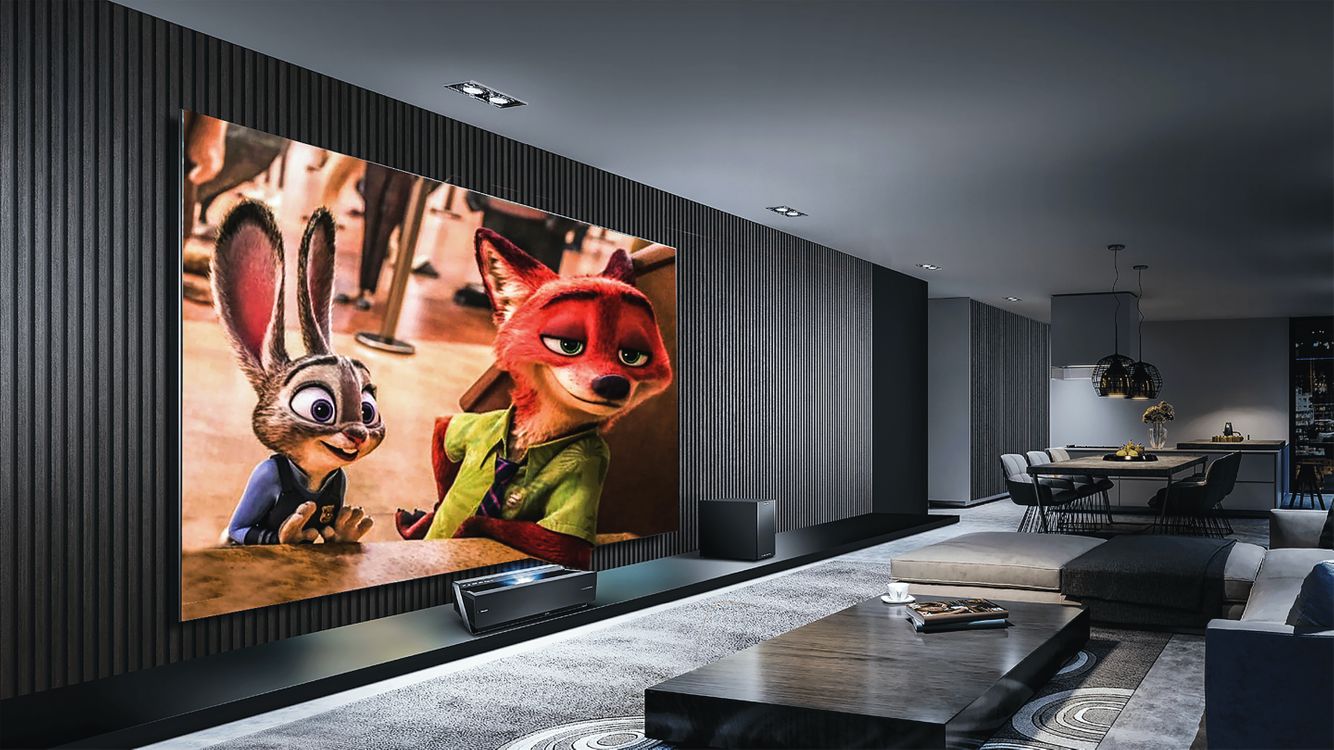 Fully Integrated Multiroom Audio
Security Dzign's fully integrated audio and video system can be completed throughout your entire home. Each room can be individually sounded or you can choose to play the same audio throughout your home. Listen to music in one room and a movie in another.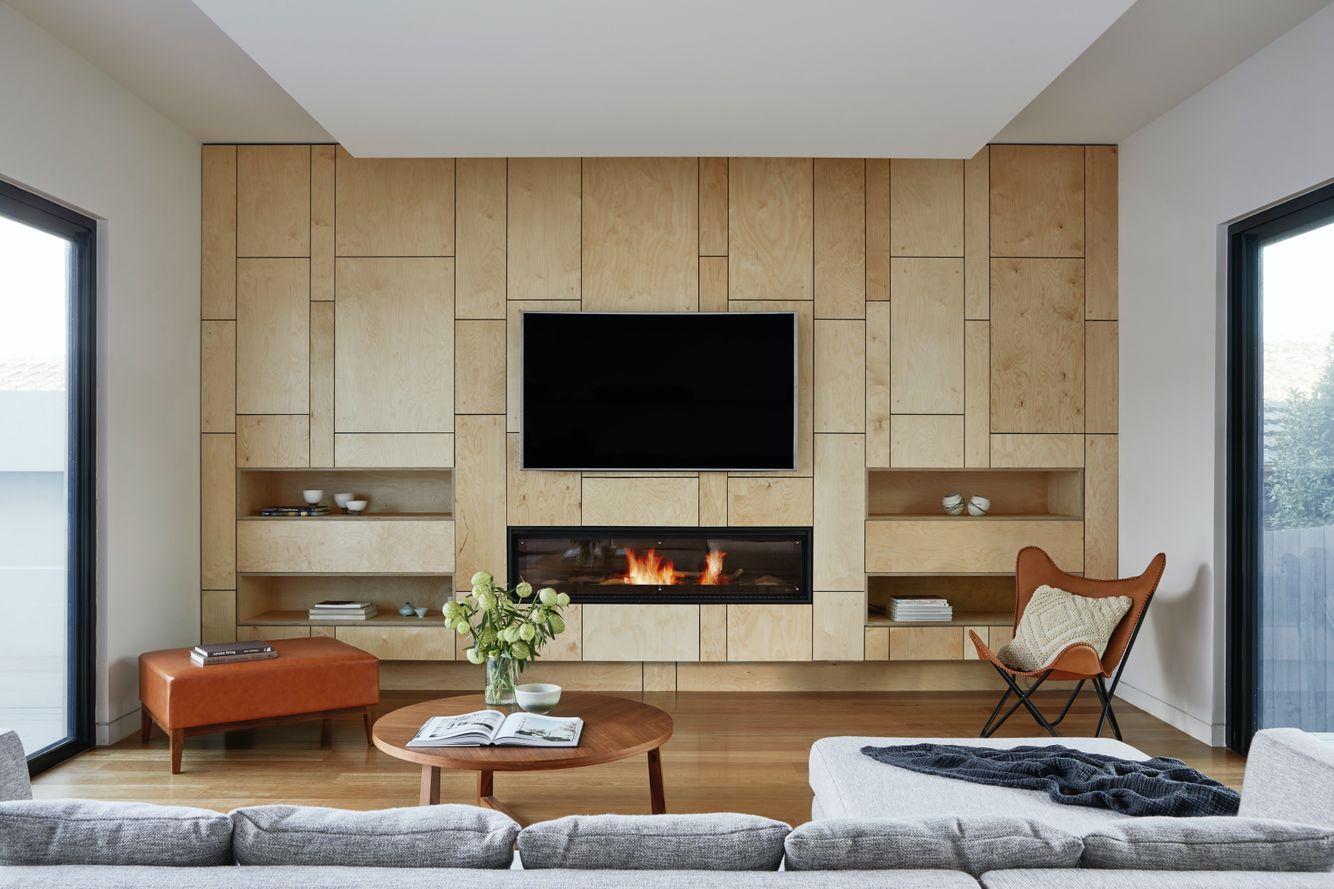 Customized Sound System
Experience dramatically clear sound for your favorite shows, movies, and gaming. Plus, stream music, podcasts, radio, and much more. Elevate your home experience. Start simple, expand fast!
Call Security Dzign
At Security Dzign, we are proud to offer our smart, convenient security that you can trust to protect your home and business. We only install the best security systems the industry has to offer. Additionally, our team has years of experience and provides exceptional customer service to answer any questions or concerns you may have. Call Security Dzign today and schedule a free consultation today!