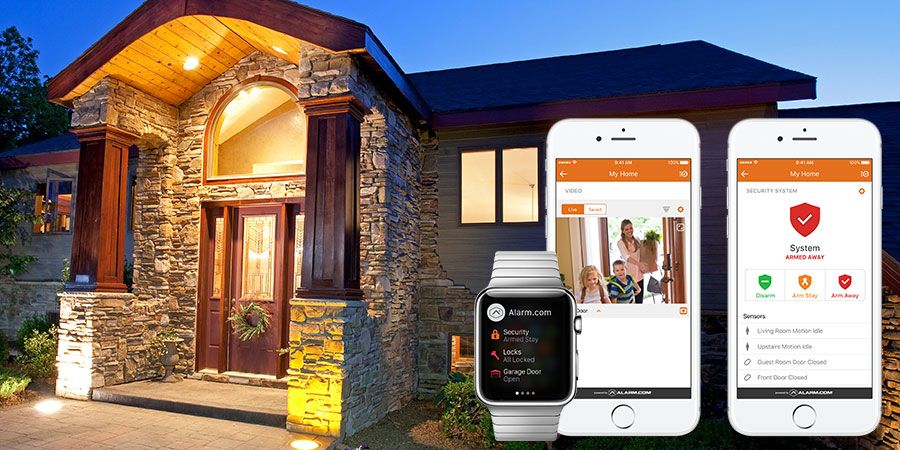 SECURITY FOR RESIDENTIAL & COMMERCIAL PROPERTIES
Security Dzign focuses on serving the home and business security needs of the Central Floridians like you. We have the knowledge and awareness about the security needs of Florida neighborhoods, giving us an edge over other home and business Security firms.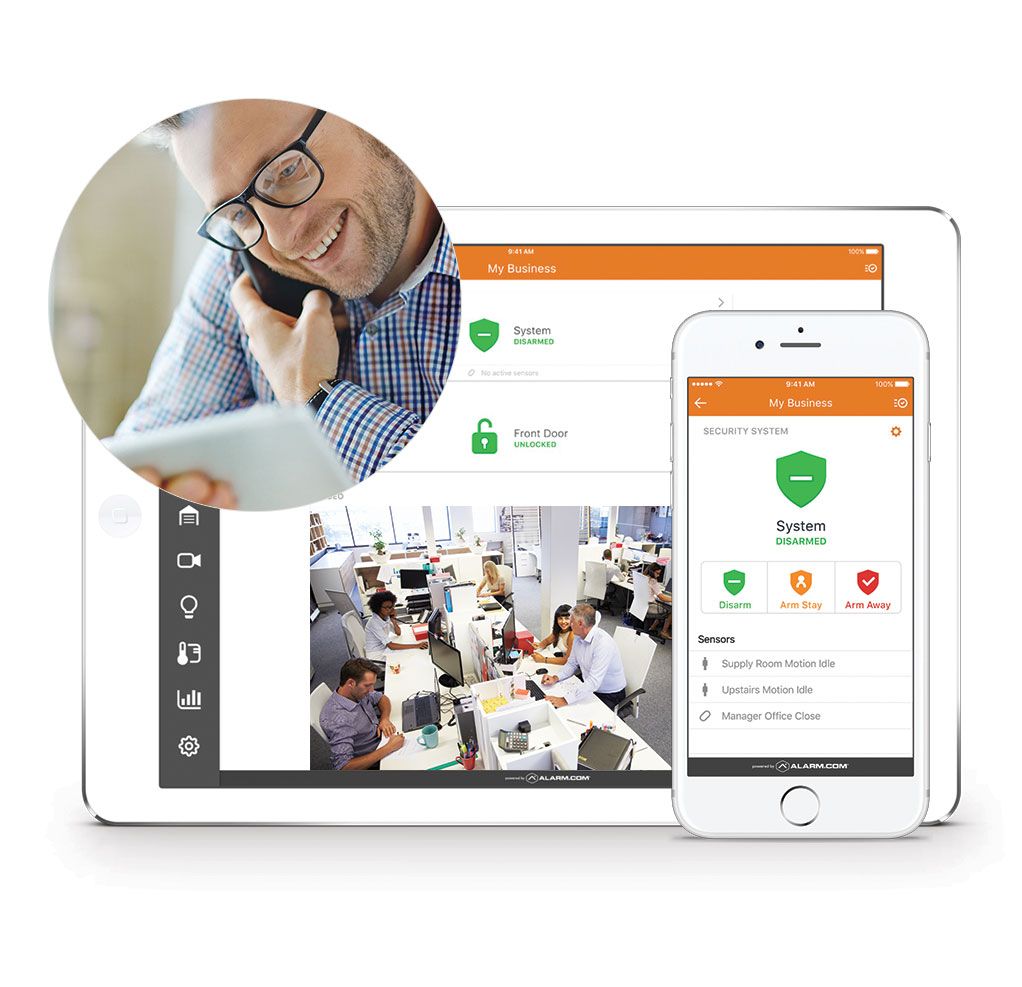 WE GUARANTEE PEACE OF MIND
We guarantee our products, workmanship, and services always surpass your expectations. All of which gives you the reassurance you want, and the service you deserve.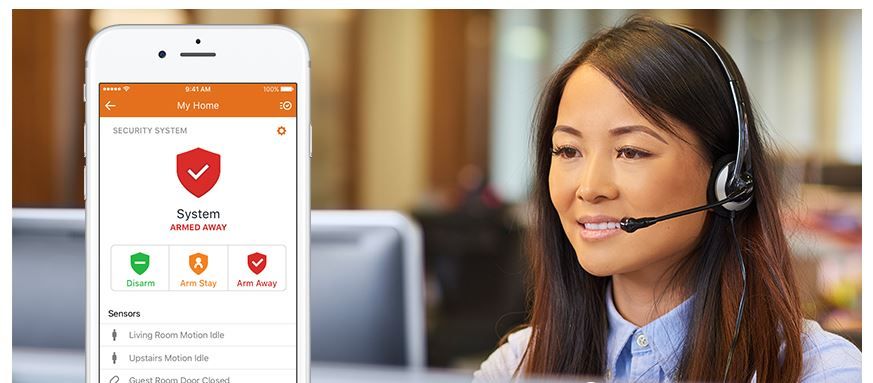 PERSONALIZED SERVICES WITH GREAT COMMUNICATION
All our staff is personable, experienced, and skilled at tackling any technical issues. We visit the site, converse with you, and get to know what you are envisioning. Based on your specifications and needs, we provide personalized security solutions.