Energy Management in Sanford
Save money and keep your home safe with sustainable security.
Energy-Efficient Security Systems
Having a security system for your home or business can take a toll on your electric bill. Security Dzign offers a safe and dependable security system that will keep you, your family, customers, and employees protected while minimizing energy usage with no wiring, patching, or painting required. Security Dzign Group energy management is professionally installed in the Central Florida area and integrates seamlessly into your smart home system. It uses learning from across your home to provide smarter automation and can be controlled remotely from your mobile app.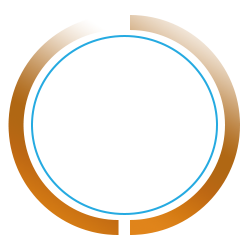 Smart, Sustainable Security
Our security solutions let you control your security, allowing you to make sure you, your home, and your business are secure. Smart security includes items such as remote arming/disarming, instant alerts, security cameras, and so much more.
Security Cameras
You can view live or saved footage from every camera that you have set up.
Remote Climate Control
Keep your employees, customers, and family comfortable right from your phone.
Lighting Control
Easily control your lights from anywhere with your phone.
Remote Arm/Disarm
Control the core function of your sustainable security system from anywhere.
Instant Alerts
Our energy management system will immediately notify you if an event happens at your home or place of business on your mobile device.
Multiple Locations
You can virtually view cameras and your system's status in multiple locations with your mobile device.
Contact Security Dzign
Security Dzign serves our Sanford and the Central Florida community with reliable, energy-efficient security solutions. Save money by improving your energy efficiency with our energy management security system. Our team has years of experience under their belt, making for quality installations, products, and results. Contact Security Dzign today to start your journey to smart, sustainable security!